30 minute tours taking people through the galleries of the Tate Britain
Archive Explorer Tour programme
Making the Tate archive more accessible by bringing to life the stories that the objects in the archive hold through conversations with visitors.
Tate
June 2017 - February 2020
• Working in a team of 2, to provide 2 tours in one day.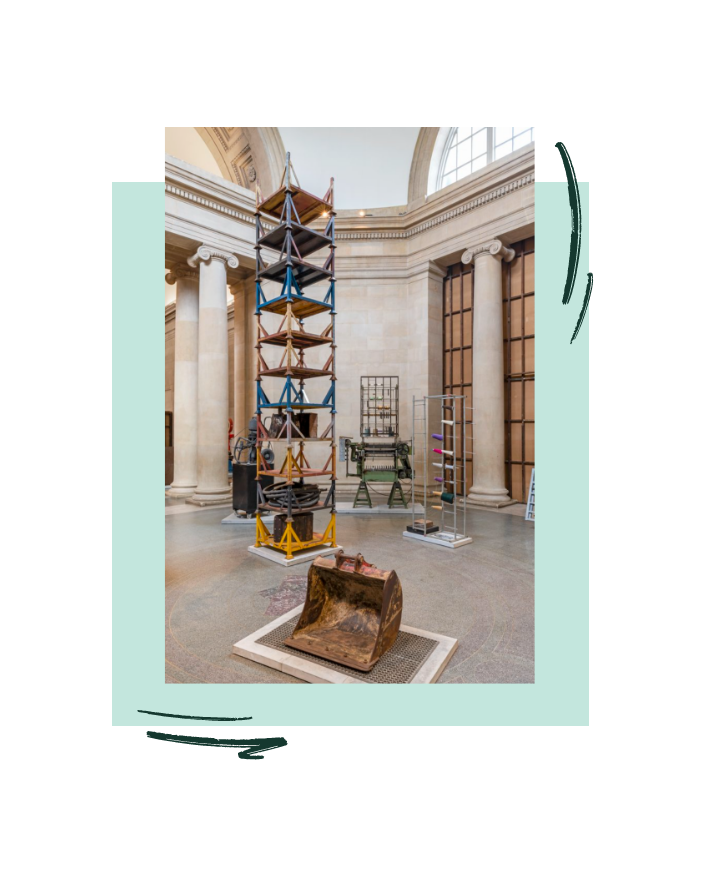 Learning through collaboration
As a group of tour guides we shared resources and ideas with each other as well as attending training courses and information sessions in order to craft our individual talks.
Curiosity and engagement
I was curious to see how I could keep the tours engaging for myself as well as for the audience.
Independently I continually researched the topics of my tours, reading books and articles, to help keep them interesting and relevant to the audience.
I also changed the content of my tours in response to the changes of artwork in the galleries. Overall I created 3 tours, on the themes of:
• Women: artist and muse
• Conflict
• Identity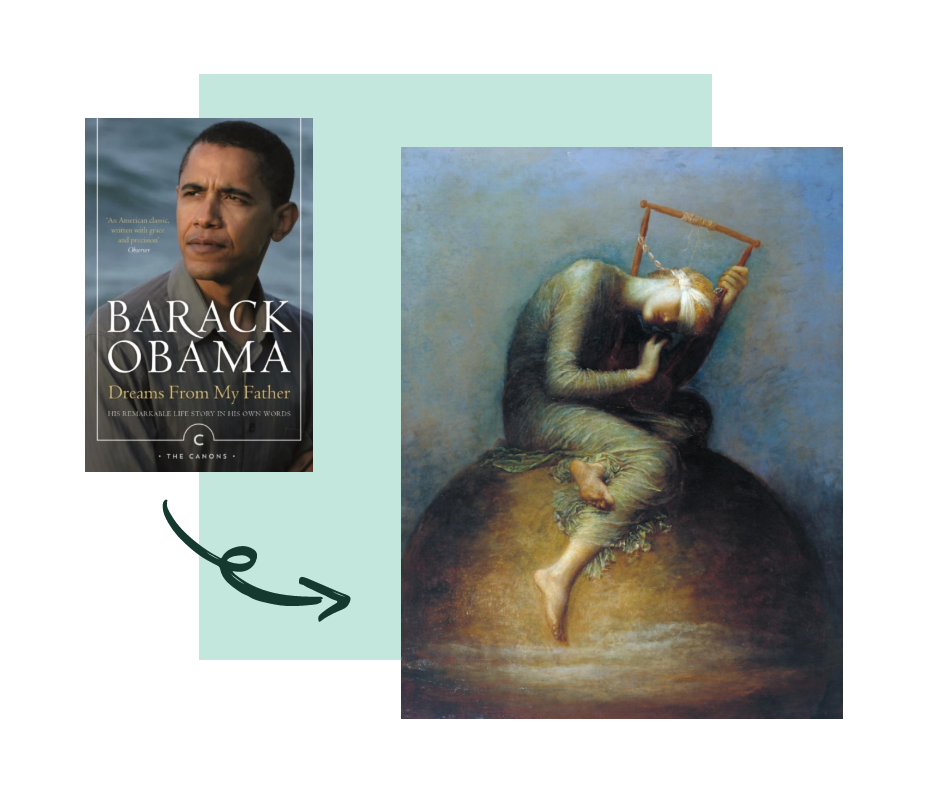 Connecting dots 
I enjoyed encouraging people to see things in a different way, by revealing the unexpected links between an artwork and a moment in history.

Using other skills 
As a way of quickly refreshing my memory before and talk, and to practise my coding skills, I created a website for my tours.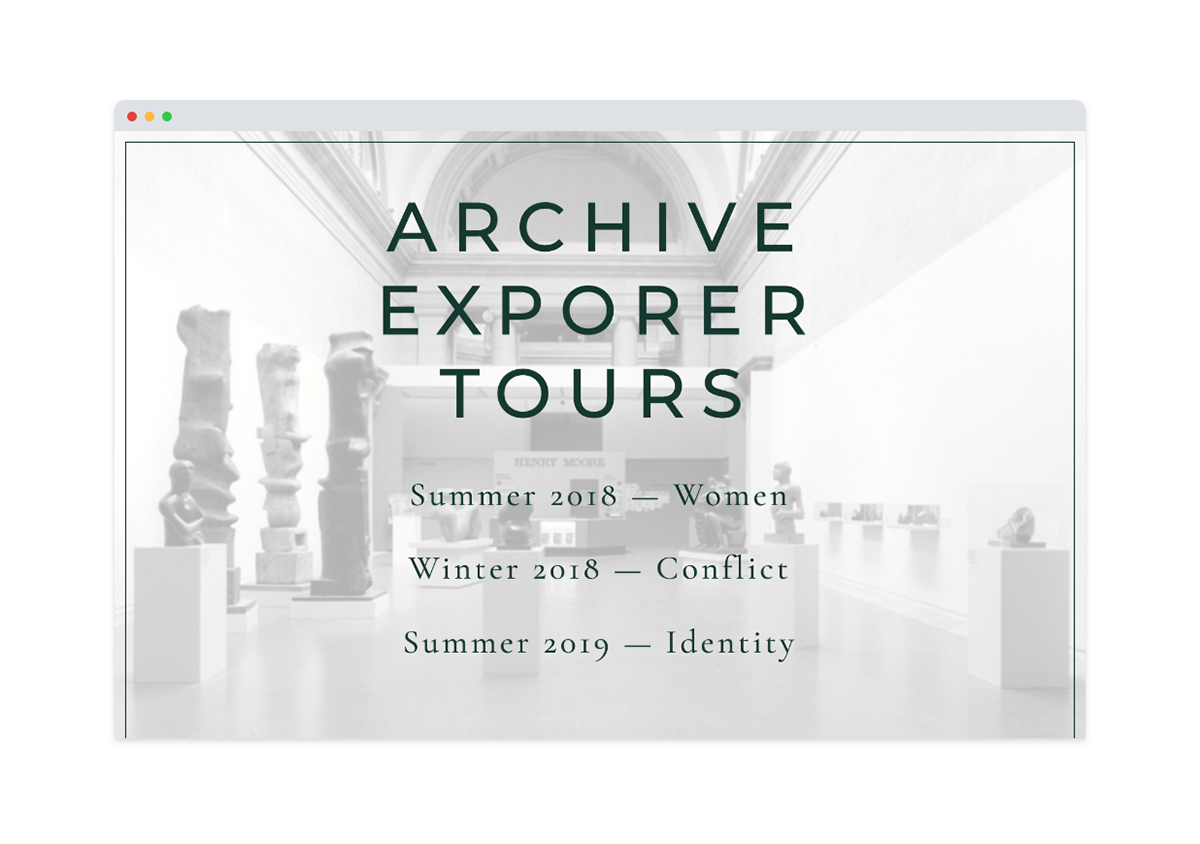 Communication and flexibility 
Through the training I learnt how to give the tours without notes, by using visuals within the building to "hook" information on. Approaching the tour in this way, having individual components memorised, meant that I could work very flexibly and easily changing the tour each time to suit the needs of the audience.
Embracing the unexpected 
Turning up on the day and seeing what happens! Every experience was different, depending on the audience, what was happening in the galleries that day and what artwork was on display.