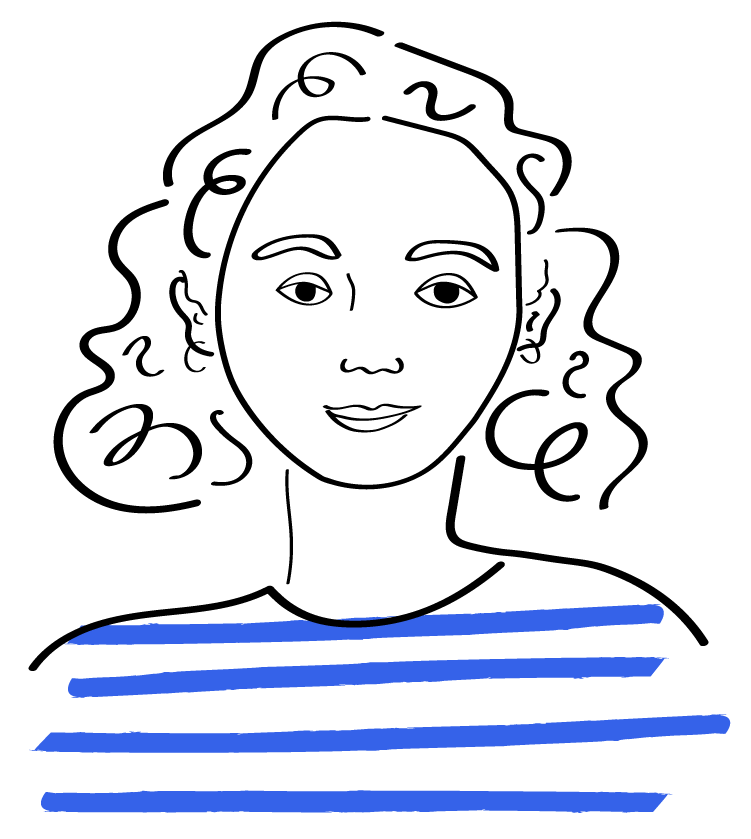 I'm a designer, who studied History of Art, is curious to learn new skills and loves to teach. 
Based in London, working as a graphic designer at the Financial Times where I've become practised at understanding complex ecosystems and creating materials that communicate messages in simple, impactful ways.
Focussing on product design in my next role, I'm looking forward to combining my interests in visual design, technology and problem solving.